Sucrose benzoate
Product name: Sucrose benzoate
CAS number: 12738-64-6
Molecular weight: 446.4025
Appearance: white powder or flaky solid,
Product Specifications: 99%
Product packaging: 1kg/bag ,20kg/bag,
Shelf life: 24 months
Description Certificate Of Authenticity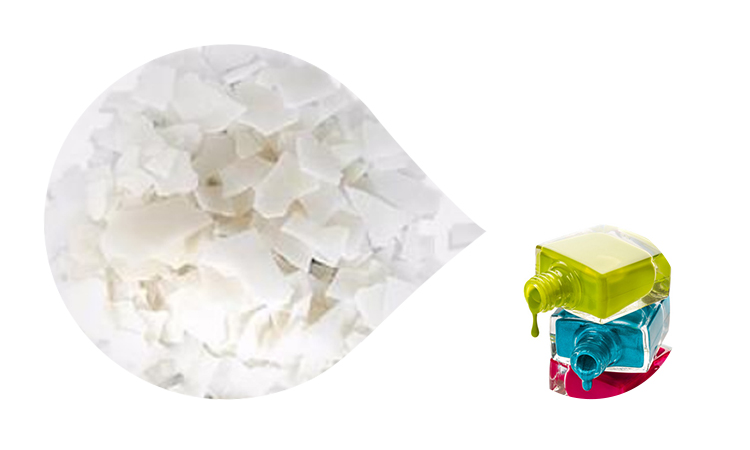 | | |
| --- | --- |
| Products name : | Sucrose benzoate |
| Specification: | NLT99% |
| Apperance: | white powder or flaky solid |
| Molecular formula: | C12H14O3(OH)8-n(C7H5O)n, n=6-8 |
| Molecular Weight: | 446.4025 |
| CAS: | 12738-64-6 |
| Package: | 1kg/bag 20kg/bag |
| Storage: | Keep close and shield from light |

Sucrose benzoate is mainly used for cosmetics .

1.In cosmetics, sucrose benzoate has been widely used in nail polish, rouge, lipstick to
improve the brightness, adhesion, water resistance, hardness and wear resistance, low shrinkage and viscosity.
2.In industry, sucrose benzoate is used in paints, inks, solid coatings, and modifiers of various polymeric resins to improve their viscosity and dispersibility.